3D Gold standard biomechanical analysis
VALUES
Targeting work goals
Player biomechanical profile
Smart training
Injury prevention
Performance optimization
You are a high-level player and you want to benefit from a personalized analysis based on cutting-edge scientific skills and technologies to improve your strokes' performance? You want to reduce the injury risks associated with your technique? You are a rising player with a professional career plan? You want to benefit from an objective biomechanical assessment based on quantitative data to identify your technical progress areas? The biomechanical analysis based on 3D motion capture in the M2S laboratory at Rennes 2 University is just what you need!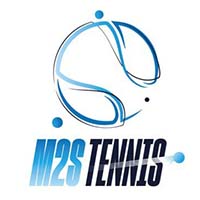 Biomechanical test and analysis
The analysis test at the M2S laboratory lasts about 2 – 3 hours and includes :

3D motion capture (serve, forehand or backhand) on a tennis court equipped with 20 optoelectronic cameras

the opportunity to test technical modifications to assess what are the best biomechanics for the player

the estimation of joint loadings to evaluate injury risks

the evaluation of ground reaction forces and leg drive with force platforms

the comparison of the results with the database of the M2S laboratory

an on-court debriefing with personalized advices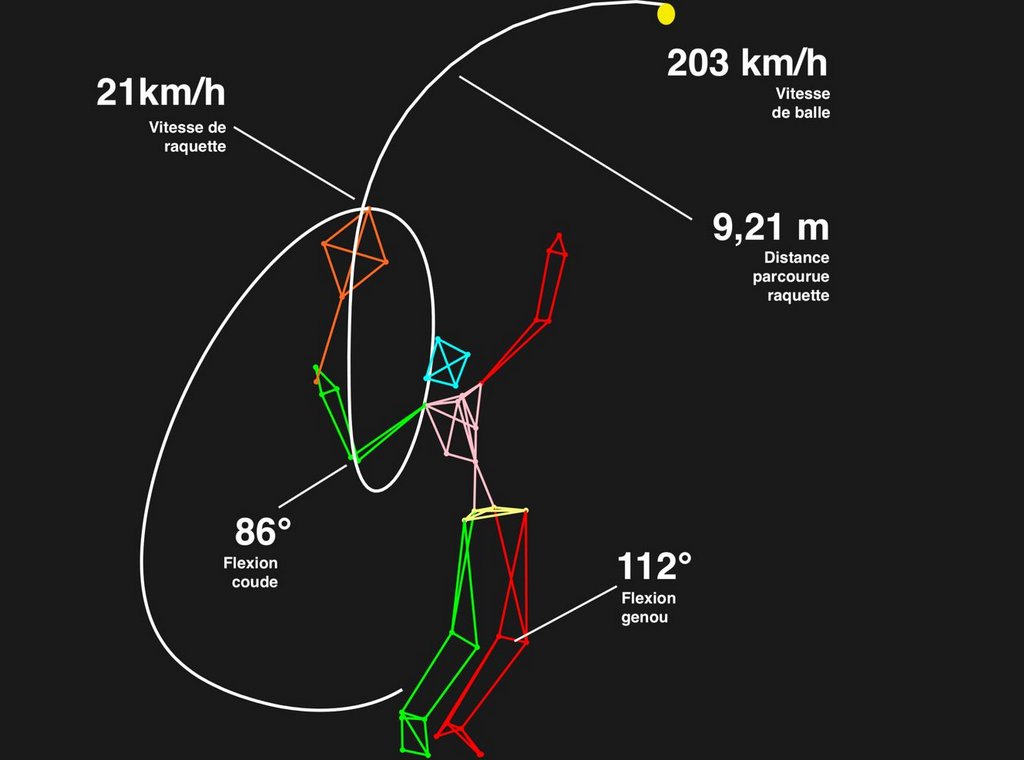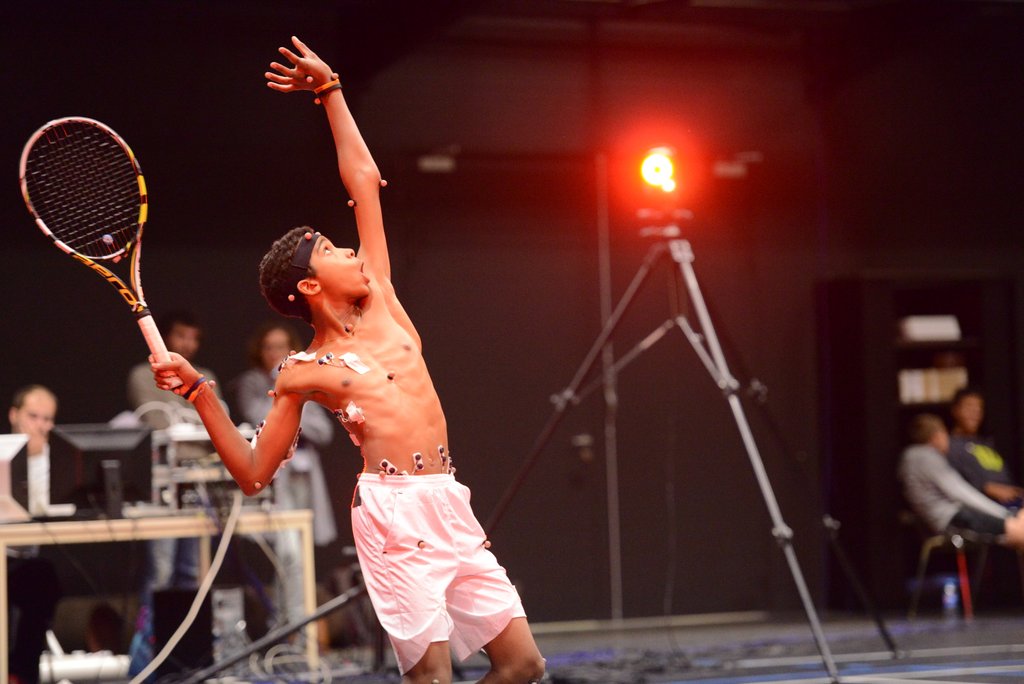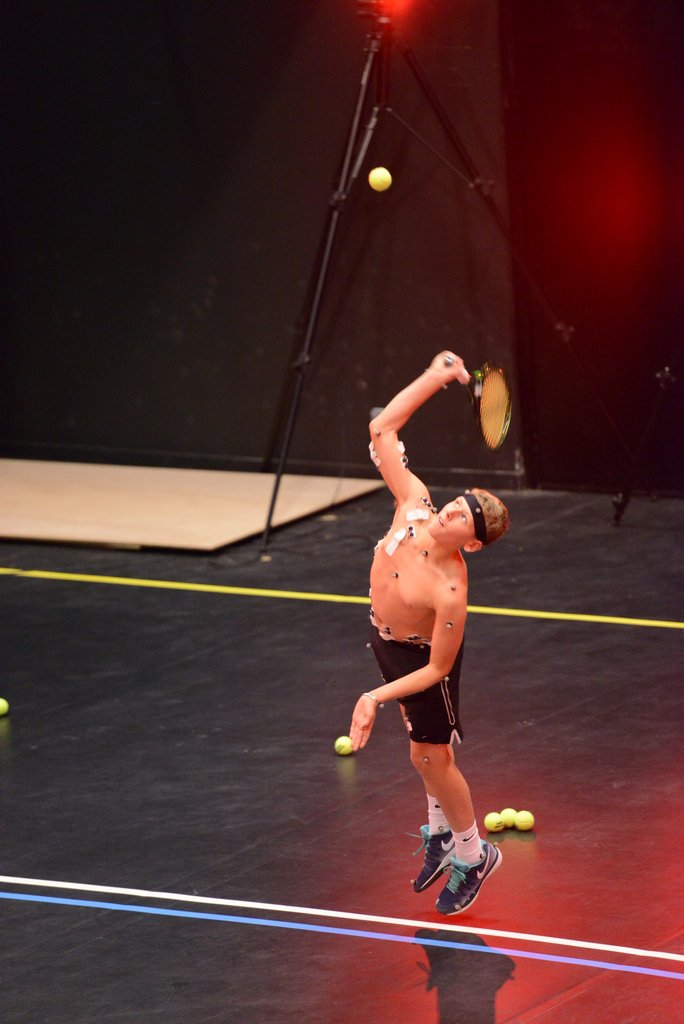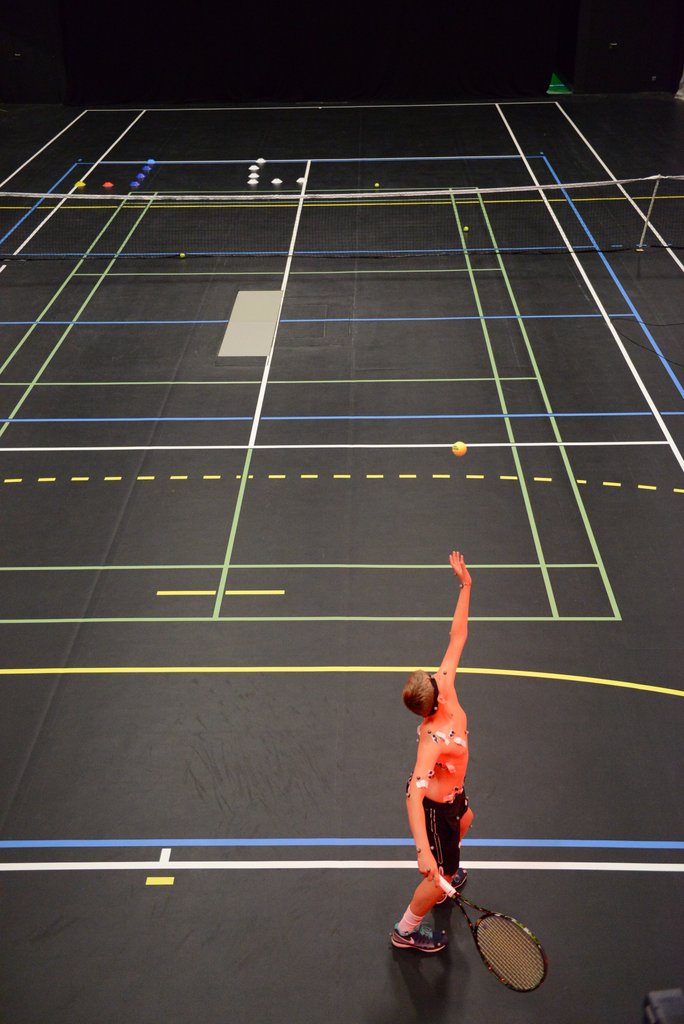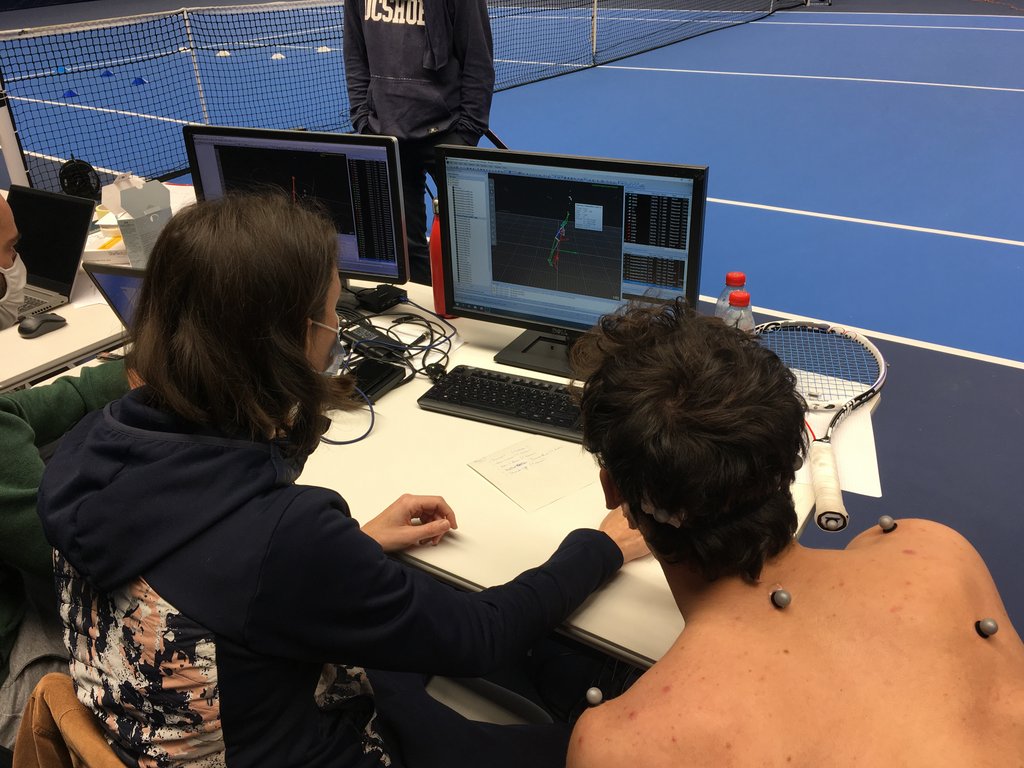 discover the players we have already supported
A detailed biomechanical analysis report including quantitative data (speeds, angles, heights, strength, power, kinematic chain, etc.) and individualized areas for improvement.
A video montage of the player's avatar during various strokes (serve, forehand and backhand) with multiple points of view (front and side) and slow motion.
A remote video meeting to answer questions from players and coaches, prioritize areas for improvement and suggest practical exercises to be carried out on the court.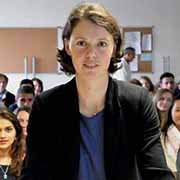 Caroline Martin
Associate professor
PhD in Sport Science
Tennis Coach
Pierre Touzard
Research engineer
PhD in Sport Science
Tennis Coach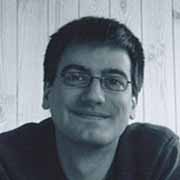 Loic Fourel
Research engineer
PhD in Geophysics
Data Scientist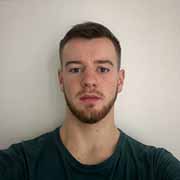 Simon Ozan
PhD in Sport Science
Graduate School in Digital Sport Sciences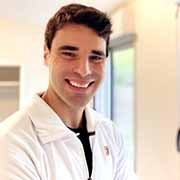 Kaies Deghaies
PhD in Sport Science
Volodalen company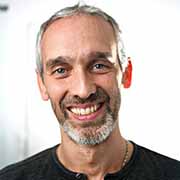 Richard Kulpa
University professor
PhD in information technology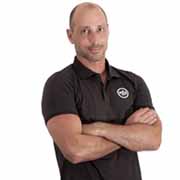 Benoit Bideau
University professor
PhD in Sport Science
M2S Laboratory director
Location
The test takes place at the M2S laboratory of Rennes 2 University, located on the Ker Lann Campus in Bruz, south of Rennes (5 min from Rennes airport and 15 min from Rennes train station).